Melissa Holland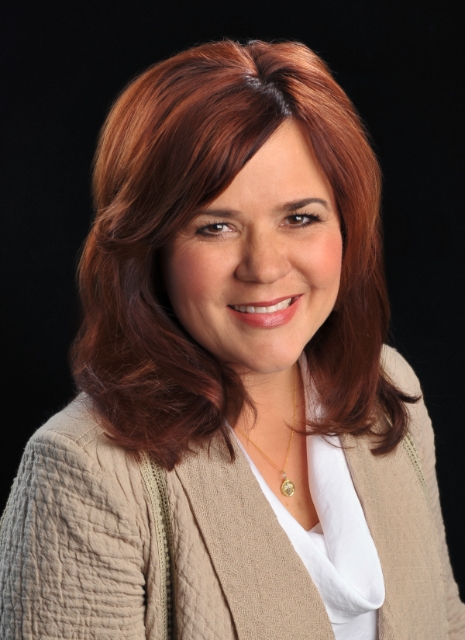 Social Media & Promotions
Promoting the Rod Holland Real Estate team comes naturally to Melissa. In fact, she has been promoting Rod Holland Real Estate for years. Recently, she has officially joined #RHRE and loves spreading the word about the Rod Holland Real Estate team throughout the community.
Rod Holland Real Estate is a strong supporter of our local community.  We place a high value on community involvement and Melissa helps coordinate our team's involvement in community events.
She shares our Rod Holland Real Estate message of "Love Where You Live!" through social media, our online presence and in community promotions. We want all to know that we love our clients and our community.
Melissa also enjoys shopping at Canton, reading, playing tennis and
spending time with her husband, Rod, and their two college kids.
Contact | melissa@rodholland.com
972.772.7070