Meet The Rod Holland Real Estate Team
---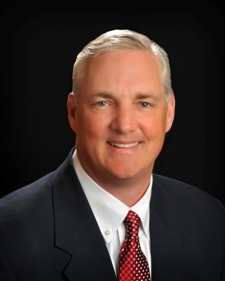 Rod Holland
Owner/Licensed Broker for Rod Holland Real Estate
Founding Partner of Keller Williams Rockwall

Being voted Best Realtor for Rockwall, Heath and Rowlett
(2014, 2013) made Rod a happy guy. It speaks to his total
committment to his clients. Integrity, market knowledge,
experience describe Rod perfectly. He loves meeting new
faces & seeing faces from the past. Rod is a native of Rockwall
and stays actively involved in the community . Rod was also
named the #1 Keller Williams Agent in the Region. In addition,
he was also the Top Producing Agent for Rockwall County.
Fun for Rod includes spending time with family & hitting the golf course.


---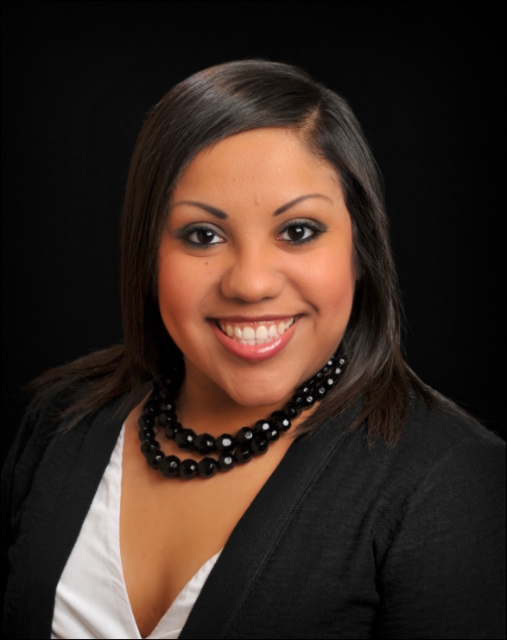 Jackie Galeas
Listing Administrator
RHRE Office Manager


When it comes to our clients, Jackie is on top of every detail.
She has organizational skills that amaze us! She is wonderful
at keeping our clients in the loop. In addition, she has a talent
for keeping the selling process as simple as possible. Not to
mention, Jackie is a technology guru, too. Jackie is fun,
kind-hearted and family means the world to her. Jackie's
favorite person in the world? That would be her sweet daughter!
---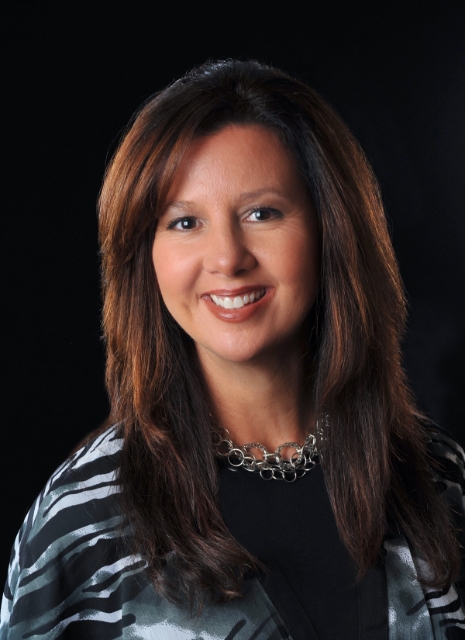 Jodi Vinson
Director of Staging & Photography

Interior Designer


Ready to put your home on the market? No worries...
It's time to call in our staging expert, Jodi! Great ideas,
creative insight & her passion for helping others is the
perfect mix. Jodi has simple and inexpensive strategies
to ensure your home is ready to sell. Also, she assists in
scheduling professional photography of your home. You
will usually find Jodi with her sweet family that includes
3 kids ...or maybe shopping at Canton Trade Days!
---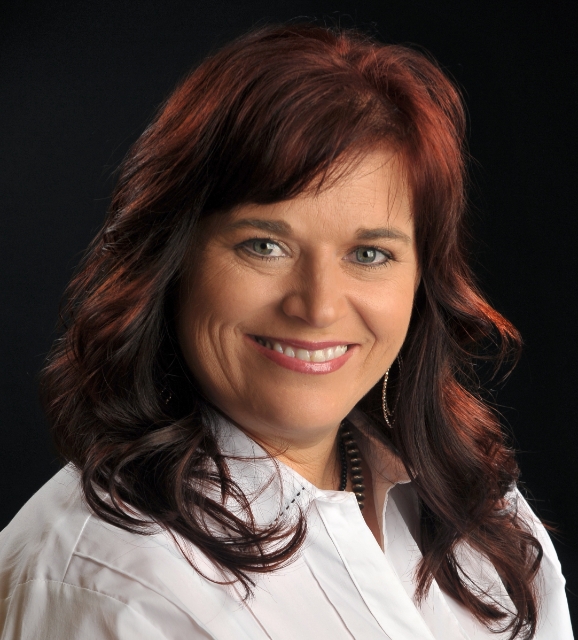 Janna Prinz,
Buyer's Specialist
Real Estate Agent


Janna's strong work ethic, never-give-up attitude, & market
knowledge are the perfect mix. As a seasoned agent, she is
committed to our clients and well-versed in all areas of the
real estate process. We love her fun personality, too. And,
Janna knows her way around the rodeo. Janna places a
high value on spending time with her wonderful family.
Janna's favorites include her goat, pig, horses, and, most
importantly ....her 2 great kids!
---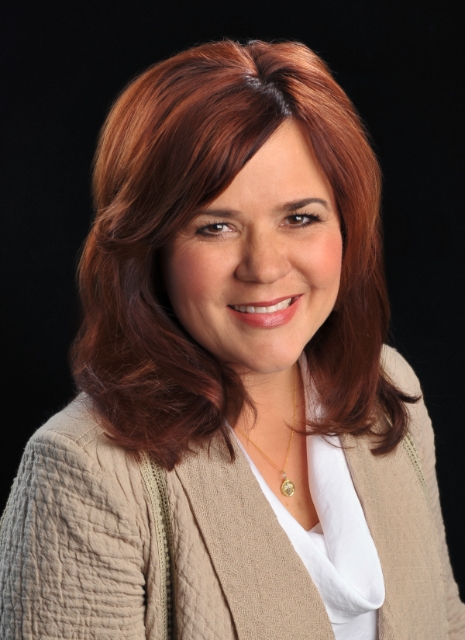 Melissa Holland

Social Media, Marketing & Promotions


Promoting the Rod Holland Real Estate team comes naturally
to Melissa. In fact, she has been promoting Rod Holland Real Estate
for years! Recently, she has officially joined the #RHRE team and
loves spreading the word about the greatness of the Rod Holland
Real Estate team. No, she's not biased at all! Melissa also enjoys
shopping at Canton, attempting to play tennis and spending time
with her husband, Rod Holland, and their two college kids.

---